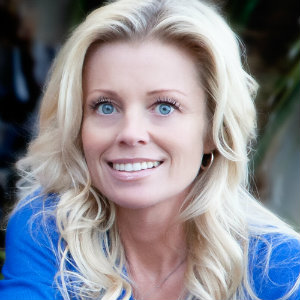 Jenny Waite
REALTOR®
Phone: 951-203-2385
Email: JennyWaiteRealtor@gmail.com
Website: jennywaitehomes.com
DRE #01428422
Jenny Waite is a full-time Realtor with over 15 years of experience in the SoCal real estate market. She has a long track record of successfully advising local, national clients on their real estate acquisitions, dispositions, and leasing needs. Jenny's career began at the age of 25 as a Rep for investors while concurring the REO market. She has been closing deals and producing satisfied clients due to her client-centric approach to conducting business. She is an accomplished specialist in every aspect of real estate and has years of experience representing sellers, buyers, investors, and banks in residential markets. Her vast knowledge of the SoCal real estate market and diligence enrich her collaborations with clients. In addition to representing her vast client base, She also personally educates herself in real estate, and has made it her life mission to be the source to her valued clients.
Jenny's past experience as a successful REO agent provides her with keen knowledge of the Real Estate process that helps her better manage her clients' escrows; furthermore, her loyalty and integrity resonates with her clients because she approaches each real estate transaction as if they were her own. Due to Jenny's exceptional degree of concern and dedication, her client base is largely repeat clients and their referrals. Ultimately, Jenny values building lifelong relationships with her clients and prides herself on delivering to them a satisfying real estate experience, which she believes is paramount.